Compton Verney Grounds Blog – 2014 in review
Interested in social media and blogging? Check out this summary of statistics (provided by WordPress.com) following another successful blogging year from the grounds team at Compton Verney: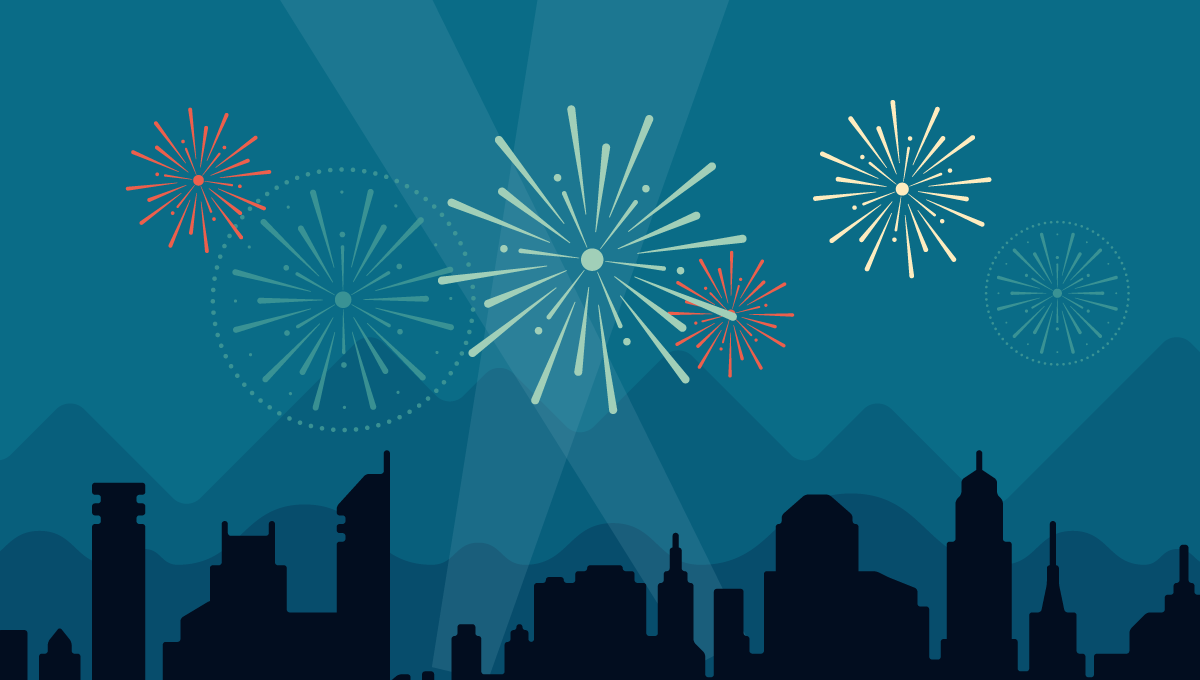 Crunchy numbers…
This blog was viewed about 8,000 times in 2014.
There were 332 pictures uploaded, that's about 6 pictures per week.
The busiest day of the year was July 19th with 222 views.
In 2014, there were 68 new posts, growing the total archive of this blog to 126 posts.
The most commented on post in 2014 was Finish with a Flourish!
Blog visitors came from 64 countries in all, most visitors coming from the U.K. (The United States & Canada were not far behind though!)
Blogging can at times be a labour of love, but if you love the place you're at; there's always something happening and something to talk about. Making time is the key!
Thanks to all who have supported the blog and passed on comments over the last two years – as ever we hope to bring more interesting and diverse stories during 2015! Keep an eye out for the next post in our 2014 month by month review posts – coming very soon! And if you've a spare moment, try popping #CVGrounds into Google to see the latest grounds specific tweets!
Regards
Gary Webb, Head of Landscape and Gardens at Compton Verney